Studio Ing. Giorgio G. Zoly
Via Corridoni 5, 20047 Brugherio (MI)
Tel. +39 039 2843007
Fax. +39 039 2848182
e-mail:


Electronics and Software: Astel -Via Torino 253, 10015 Ivrea (TO) www.astel.it
Semiconductor Equipment: www.semiconsynapsis.com
Measurement tools trade: www.microcontrolnt.com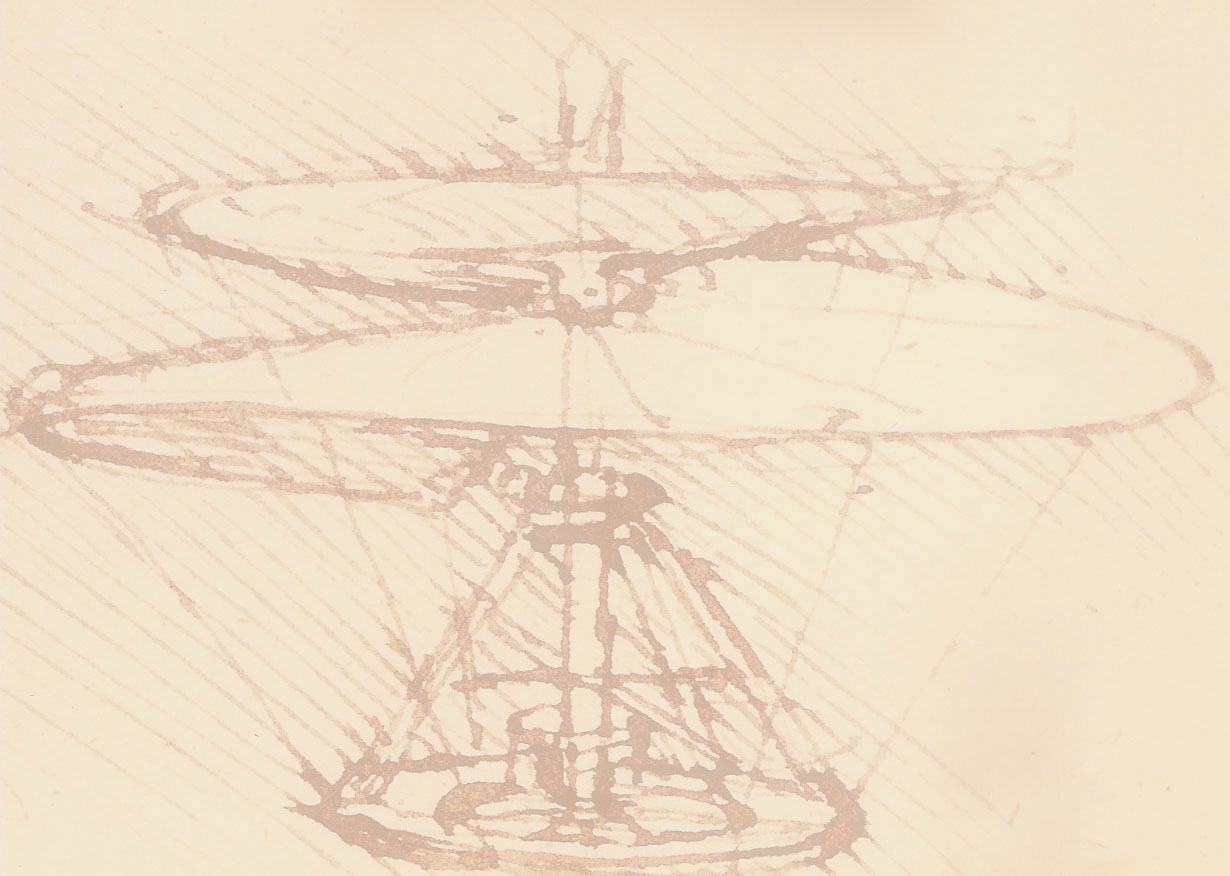 Welcome to Ing. Zoly web site
Studio di Ingegneria: automazione industriale, progettazione di sistemi, sistemi di misura, macchine speciali, componenti speciali in carbonio.
Industrial automation, system design, measurement systems, carbon fiber spare parts for industrial machines.
Copyright (c) -2007 Ing. Giorgio G. Zoly. All rights reserved.