Nuovi progetti - New Projects done
Micro assi motorizzati a passo

Micro linear stages

Questi nuovi micro posizionatori a passo sono stati studiati per poter fungere da base per applicazioni speciali e personalizzazioni. Utilizzano micro motori a passo in taglia 20 e taglia 28, trasmissione a vite e guide lineari a ricircolo di sfere

The new mico linear stages have been designed as a building block for special applications. Are based on miniature step motors, size 20 mm and 28 mm, screw drive and precision linear slides.
Traslatore motorizzato per microscopio a luce polarizzata

Motorized stage for polarized light microscope

Il traslatore motorizzato per microscopi a luce polarizzata ha dovuto essere progettato per rispondere ai requisiti di ingombro dati dal montaggio su un tavolino rotante, oltre ad essere estremamente preciso ed interfacciabile con i sistemi di analisi di immagine

This new motorized stage have been designed to fit into the extremely small space available on a rotating stage for a polarized light microscope. It have been designed to be extremely precise and interfaced with standard image analysis systems.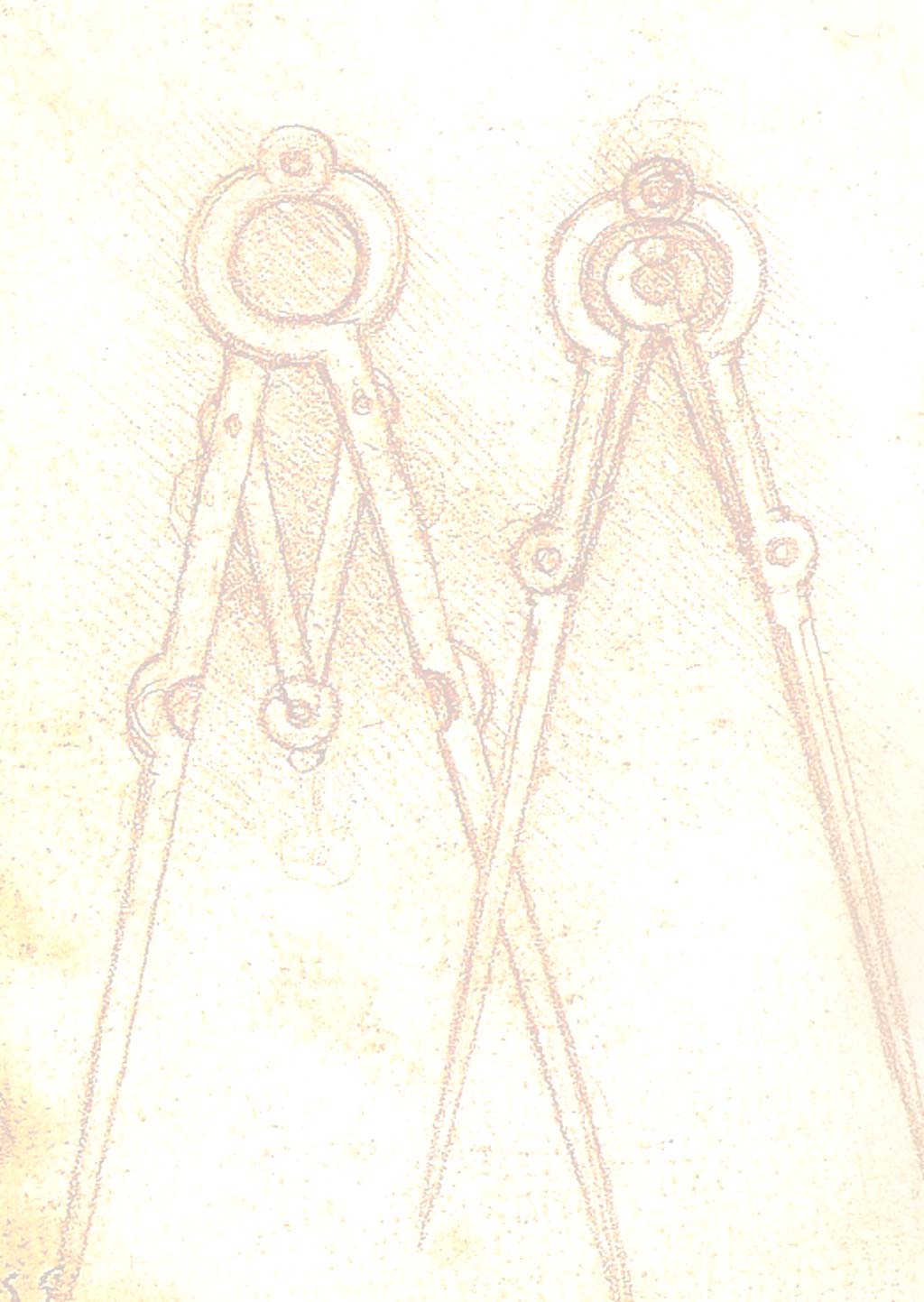 Copyright (c) -2007 Ing. Giorgio G. Zoly. All rights reserved.