Esempi di progetti realizzati - Some samples of projects done
Sistema di ispezione per wafer di silicio - Inspection system for silicon wafers

Sistema dedicato all'ispezione visiva di wafer di silicio, comprendente l'handling automatico completo del wafer per l'ispezione del fronte, del retro ed il caricamento sotto ad un microscopio dedicato. Il progetto comprende sia la meccanica completa che lo studio del controllo e del software. (in collaborazione con Astel)

This is a complete visual inspection system for silicon wafers, including the whole automatic handling of wafers, front and back inspection and microscope loading. Project includes the complete mechanics and control system and software design (in cooperation with Astel)
Sistema di trafilatura cateteri per chirurgia vascolare Necking system for vascular surgery catheters

Queste piccole macchine servono per la trafilatura a caldo di cateteri e palloni per chirurgia vascolare. Devono garantire un avanzamento dolce ed a velocitÓ costante, con un controllo preciso da parte dell'operatore. Il sistema comprende la meccanica ed il controllo motori.

This system is studied for necking operations on vascular surgery catheters. The tool must assure a constant speed, smooth movement and a precise control on the process by the operator. System design includes both mechanics and motion control.
Prototipo di attuatore per applicazioni aerospaziali Prototype actuator for aerospace applications

Questo attuatore Ŕ stato studiato per una applicazione sperimentale in campo aerospaziale. Le sue caratteristiche principali sono le piccole dimensioni ed il peso estremamente ridotto. La meccanica Ŕ stata realizzata utilizzando principalmente fibra di carbonio e leghe ultraleggere. L'attuatore, con una capacitÓ di spinta di 15 KgF, ha un peso totale inferiore a 130 g.

This prototype actuator have been studied for an experimental application in aerospace. It features small dimensions and extremely light weight, due to extensive use of carbon fiber and ultra light alloys.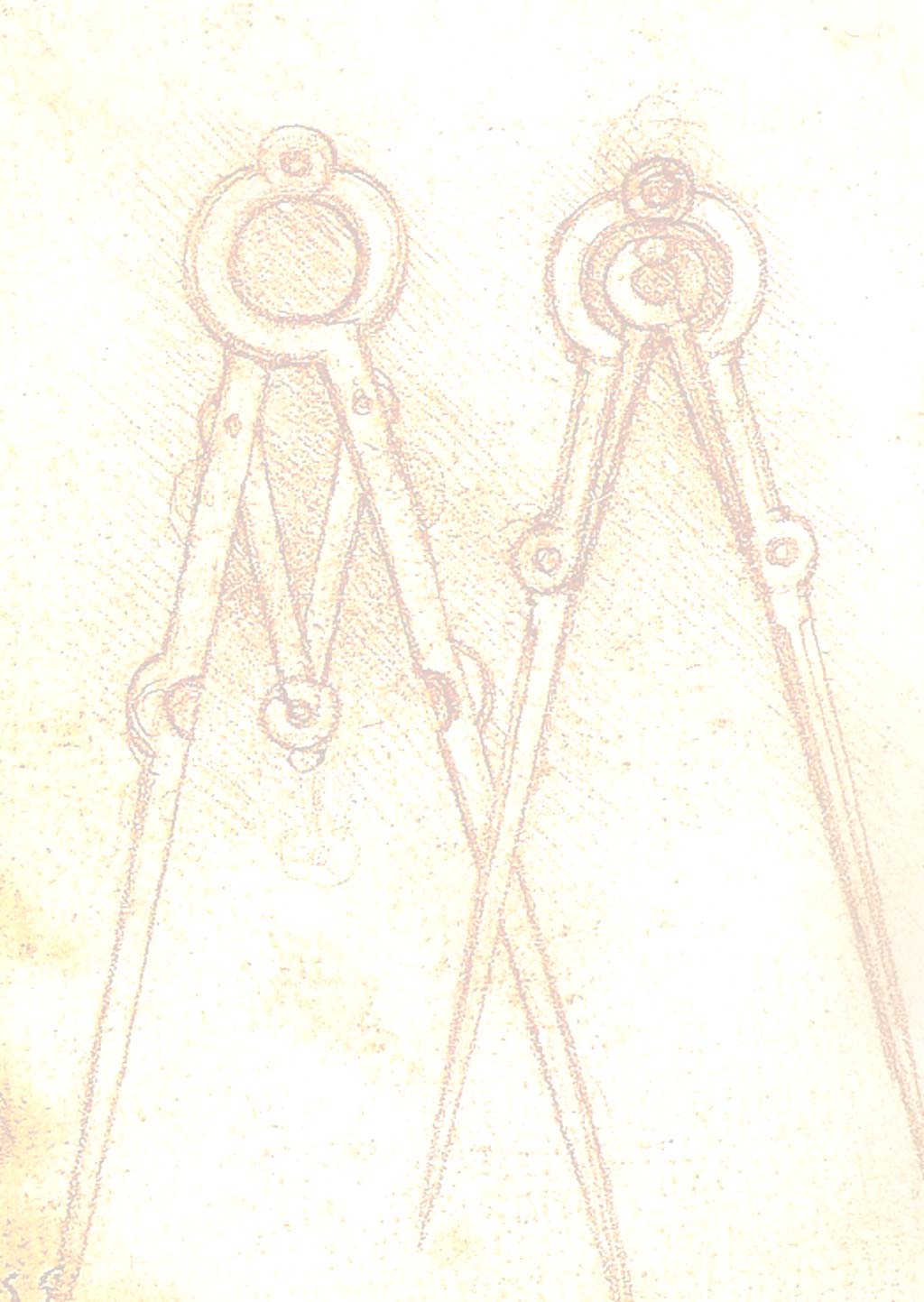 Copyright (c) -2007 Ing. Giorgio G. Zoly. All rights reserved.